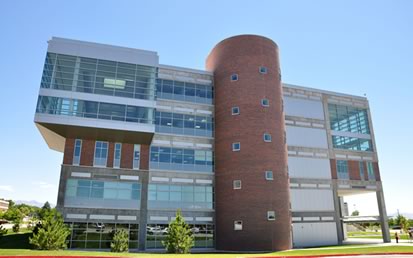 Free Estimates
Call or fill out our contact form to request a free estimate.
Residential: New Homes, Remodels, Garages, Additions, and Basements.
Our free estimates include labor and materials. Upon accepting the estimate, your job will be placed immediately on schedule so it can be completed with speed and efficiency. We hold ourselves to the highest standards of quality, with friendly service to meet any contingency.
Patches:   If you are in need of some repair work, Muddy Boys is here to help. Fill out our contact form and please include a brief description of the repair work (i.e. size, location, height from floor, and existing texture to match) and a photo of the affected area.
Commercial: We will mobilize our experienced crews to suit any task. We've tackled college campuses, medical facilities, office buildings, retail spaces, theaters, retirement communities, military, hotels, and many other developments. Our services include: Metal Framing, Drywall Assemblies, Acoustic Ceilings, FRP, Demolition, and Specialty Finishes.
Please send plans or Invitations to Bid to Plans@muddyboys.com